Rooster Teaser | A Work in Progress
A man is defined by the values he holds and the ones he's willing to give up. A Ditchrider is pushed to the edge in this thriller film.
This project is one of the closest to my heart. It has changed me profoundly. I will return to the film and complete it. But it's mark has been left indelibly on my soul and I am grateful.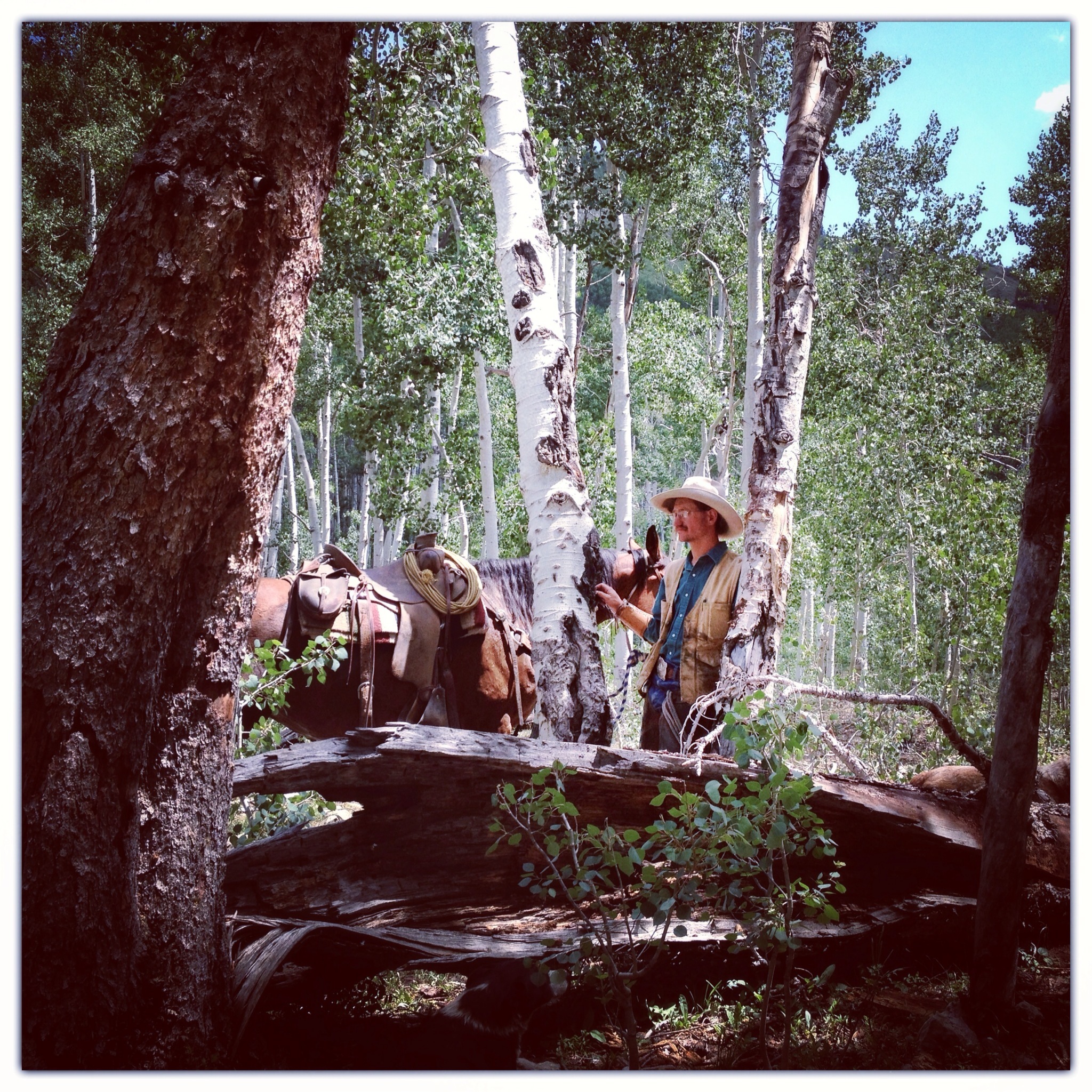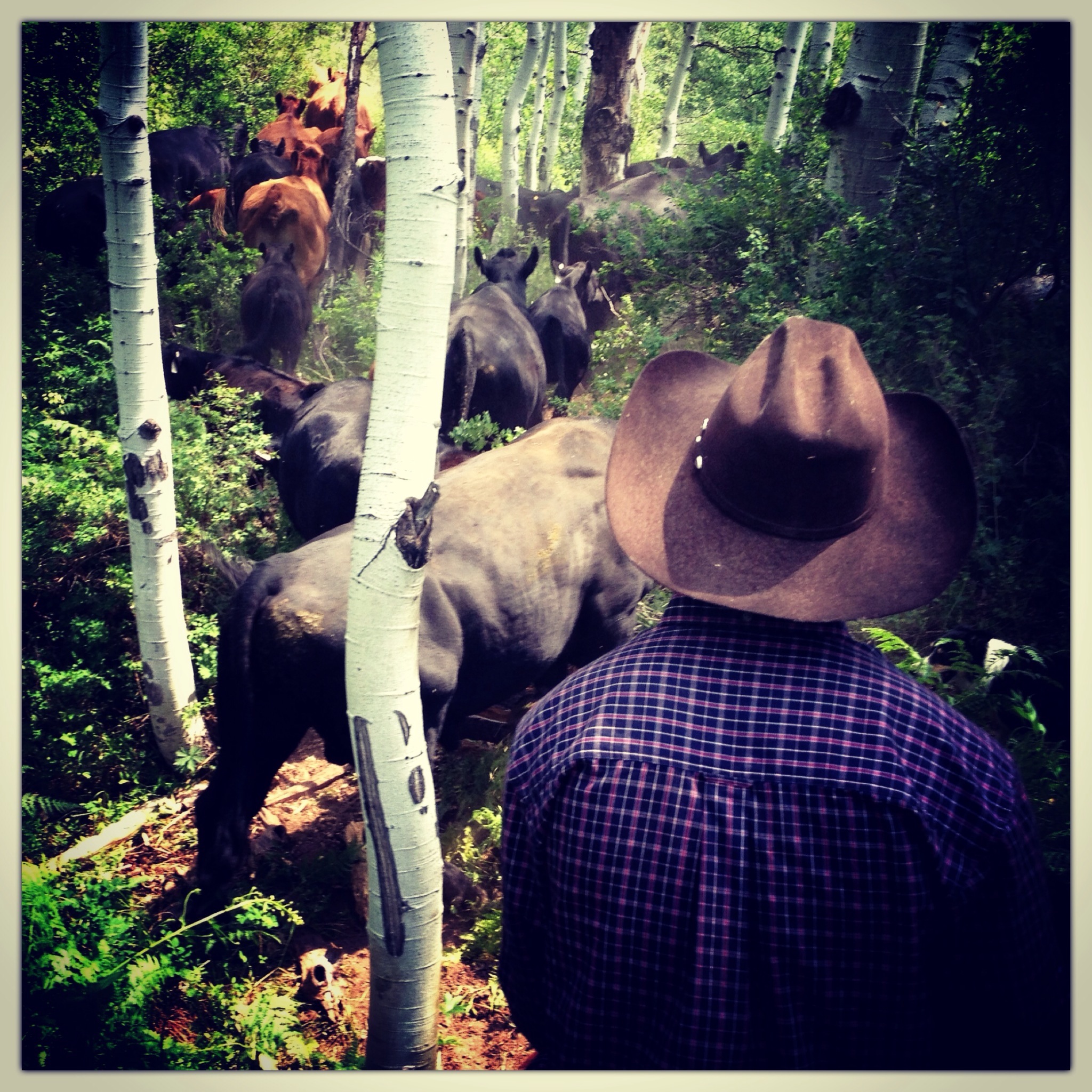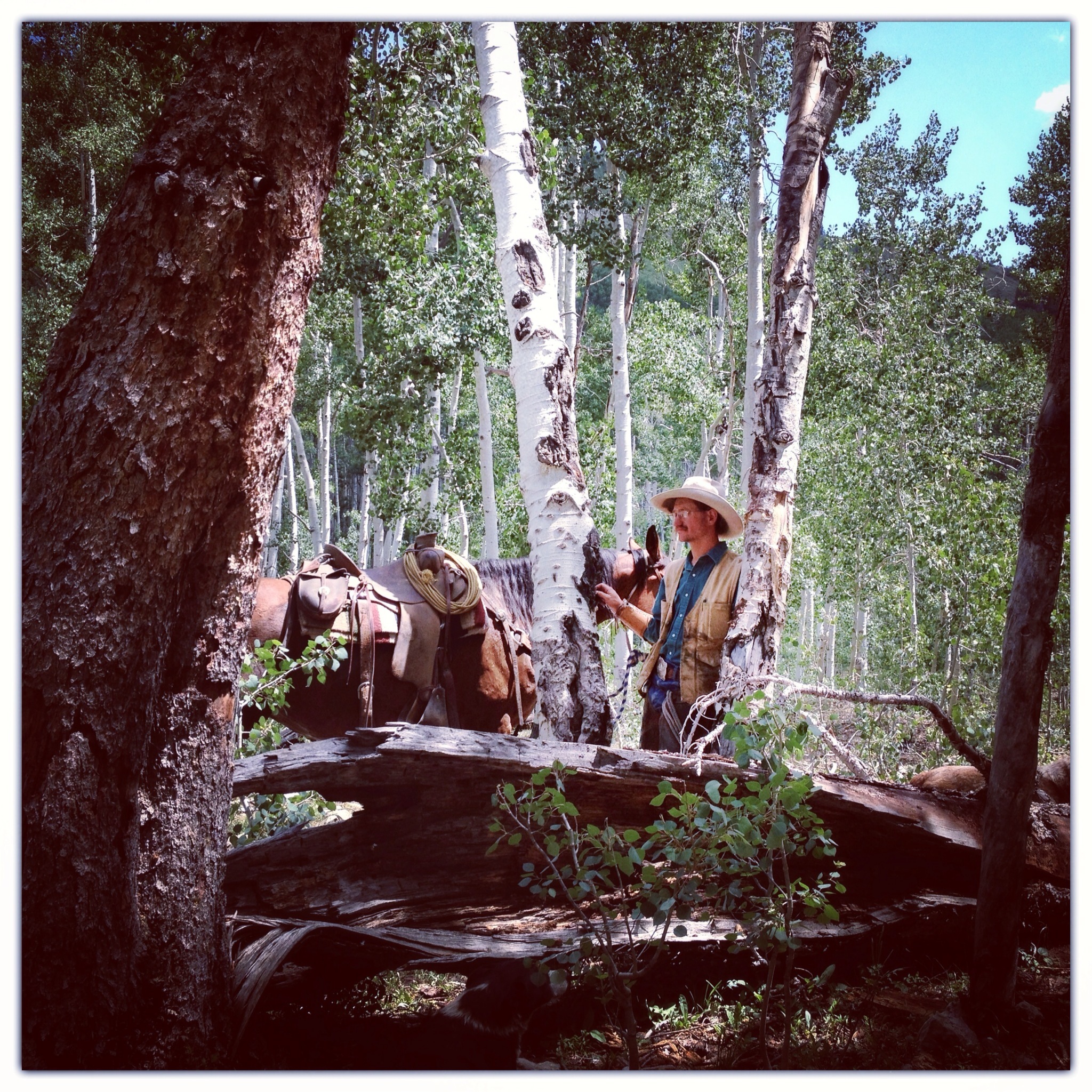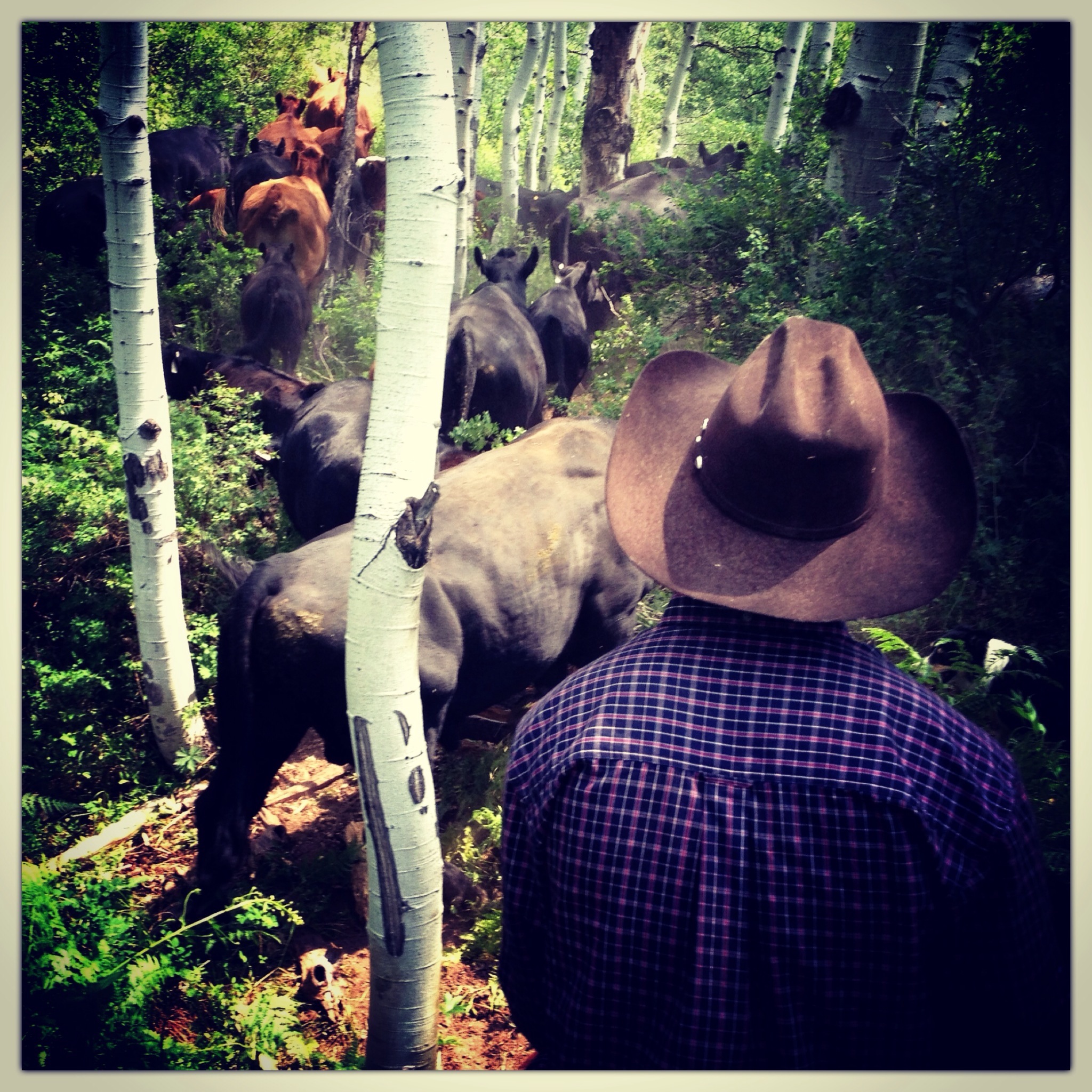 Below are excerpts from our test shoot. NO Color Correction. No Sound Mix.
Starring Barlow Jacobs, Karl Burns, Chase Roeber, Mark Roeber, Nate Adams. | Cinematographer: Theo Stanley | Editor: Federico Rosenzvit | 1st AC: Matthew Schroeder | Sound Mixer: Matt Reber | Line Producer: Nick Fitzhugh | PA: Gabriel Wayman | Special Thanks to: Joetta Burns, Jamie Roeber, Sharon Hutternen, Kathy and Lee Bradley, Tom and Levi McLeod.